Dermatology Center of Washington Township
The Dermatology Center of Washington Township is run by an exceptional team of experienced dermatologists, board-certified physicians associates, and certified estheticians. As a premier Sewell skin care center, our team has been recognized as leaders in research and patient care. Our office stays current with the latest advancements in technology and medicine, ensuring we are always offering our patients cutting-edge procedures with the best possible care in the industry.
Personalized Treatment Plans
At the Dermatology Center of Washington Township, we are dedicated to providing our patients with customized treatment plans that fully meet their individual skin care needs. We offer the latest innovations in dermatologic procedures, skin cancer treatments, and aesthetic, healthy skin care processes. We are proud to provide: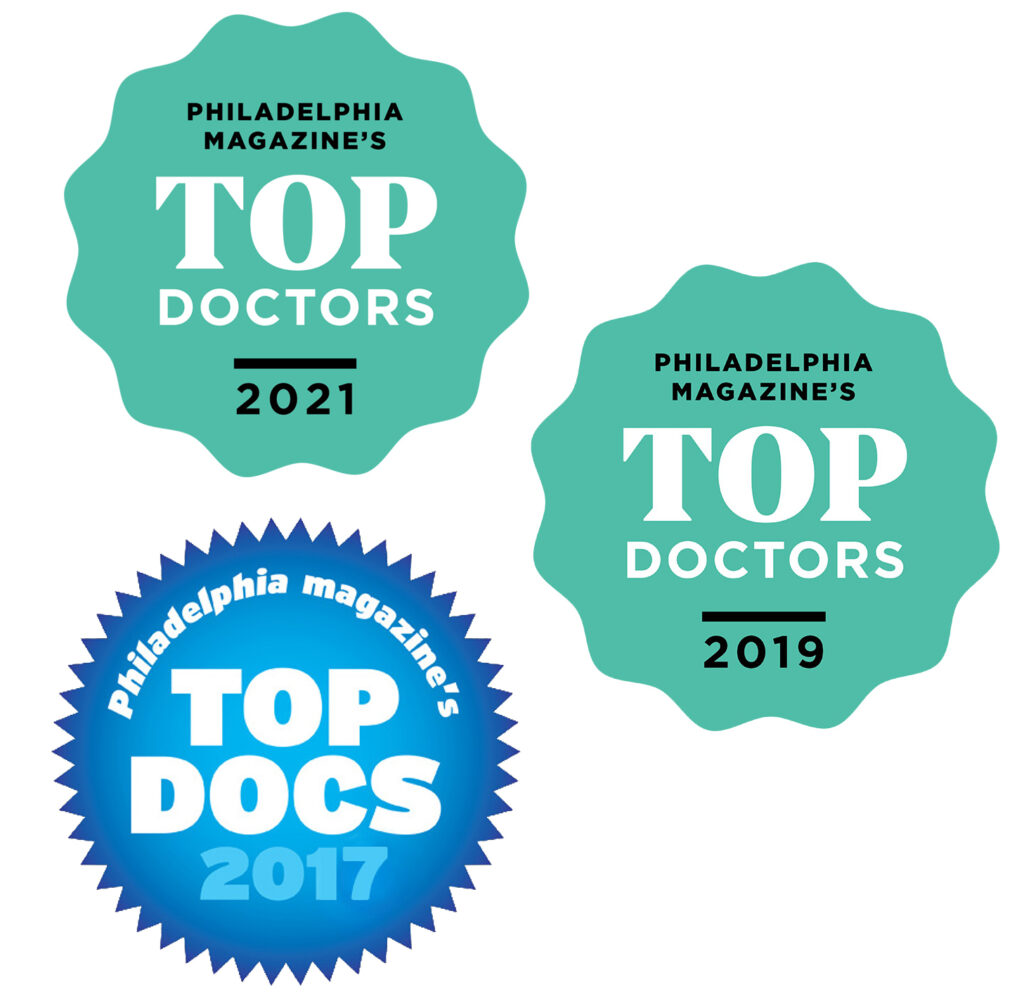 Schedule Your Appointment
The professionals at the Dermatology Center of Washington Township offer the ultimate medical, surgical, and esthetic skin care services in the Washington Township/Sewell area. To schedule an appointment, call us at 856-589-3331. We're located near the Jefferson Hospital at 435 Hurffville – Cross Keys Road in Sewell, NJ across the street from PJ Whelihans. Radiant, rejuvenated skin is within reach; we hope to see you soon!