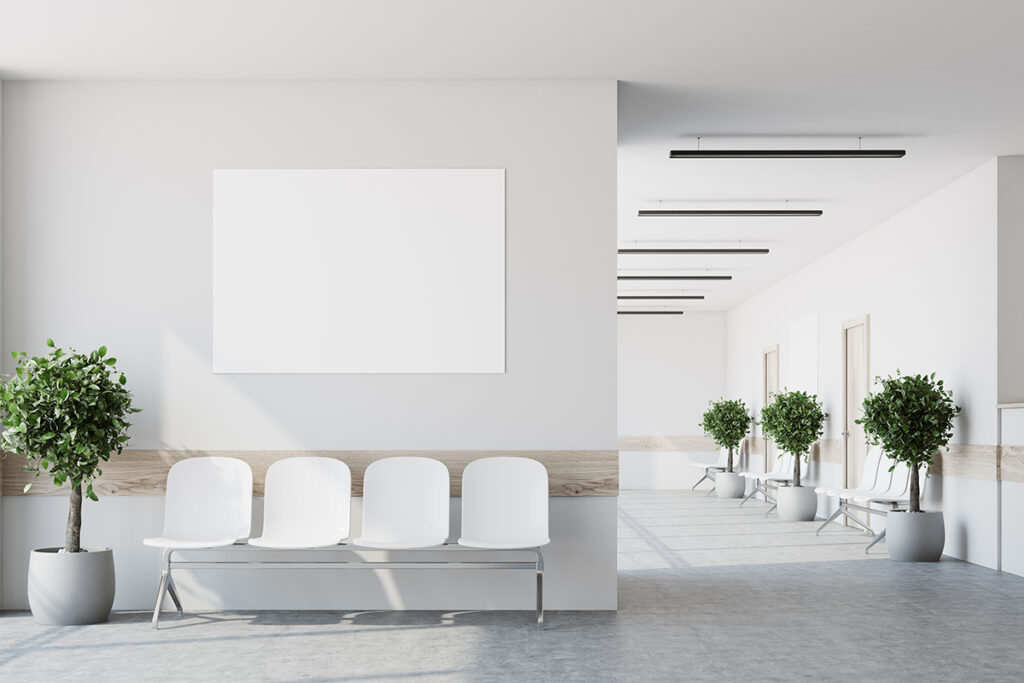 For more information about the Dermatology Center of Washington Township please call us at the number below. We are located in Sewell, NJ just south of the Jefferson Hospital and are easily accessible to residents throughout Washington Township including Glassboro, Turnersville, Pitman, and other surrounding communities.
Address
100 Kings Way East
Suite A-3
Washington Pavilions
Sewell, NJ 08080
Phone: (856) 589-3331
Hours
Monday: 7 am – 4:30 pm
Tuesday: 7 am – 8 pm
Wednesday: 7 am – 4:30 pm
Thursday: 7 am – 5 pm
Friday: 7 am – 4 pm
Saturday & Sunday: closed
Schedule Your Appointment
The professionals at the Dermatology Center of Washington Township offer the ultimate medical, surgical, and esthetic skin care services in the Washington Township/Sewell area. To schedule an appointment, call us at 856-589-3331. We're located near the Jefferson Hospital at 435 Hurffville – Cross Keys Road in Sewell, NJ across the street from PJ Whelihans. Radiant, rejuvenated skin is within reach; we hope to see you soon!